Press the Play button to hear our audio.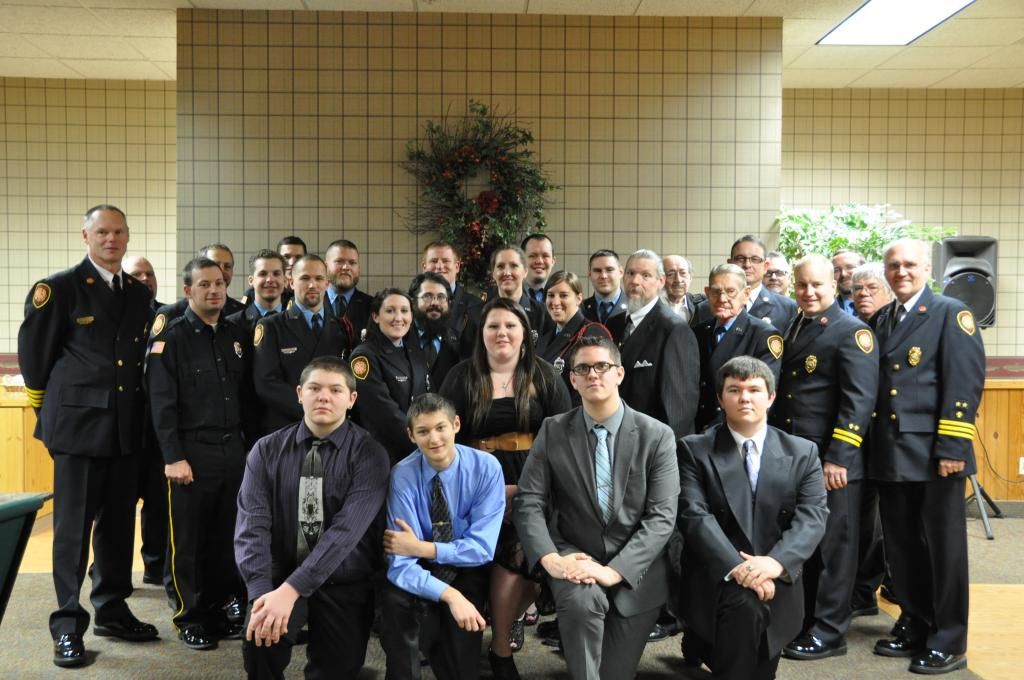 June 8th 2015
The MTFD raised $28,683.47 this year for the WHAS Crusade for Children. For a small, rural community, this is an amazing accomplishment. Our firefighters and their families dedicated all of their free time for weeks to make this years Crusade the biggest COLLECTION success to-date. In 2003, we turned-in over $31,000 thanks to a $10,000 check from one individual. In 2001, we collected over $26,000. So, here in 2015, our latest Crusade was our biggest amount that we raised and collected on our own. We want to thank all the members of the community who so generously gave of their time and money towards this great cause.

The Monroe Township Fire Department, established in 1949, is a volunteer organization committed to serving the citizens of Henryville and Underwood of Monroe Township in northern Clark County, Indiana. We provide fire suppression, vehicle rescue, EMT/First-Responder services, swift water rescue, and rope rescue. Additionally, we serve the community by hosting events, participating in fire prevention and youth education, school tours and demonstrations, boy scout tours and demonstrations, and we are available 24/7 to assist our citizens in any way possible.

We survived the March 2nd 2012 F4 Tornado.

Our motto is "At Your Service Since 1949", and we strive to live up to it. We are the firefighters of Monroe Township, and we hope this website allows you to learn about what we do and who we are. Feel free to contact the officers or administration anytime should you have a need, question, or concern.
Below is a video of MTFD at work in 2014:


News Headlines
Wed. Jun 11th 2014
Wed. May 28th 2014
Wed. Apr 16th 2014
Mon. Apr 14th 2014
Mon. Mar 17th 2014
Recent Calls
Wed. Sep 9th 2015
Wed. Apr 1st 2015
Wed. Apr 1st 2015
Fri. Feb 6th 2015
Sun. Jan 25th 2015